Why International Students Should Get Private Medical Insurance in the UK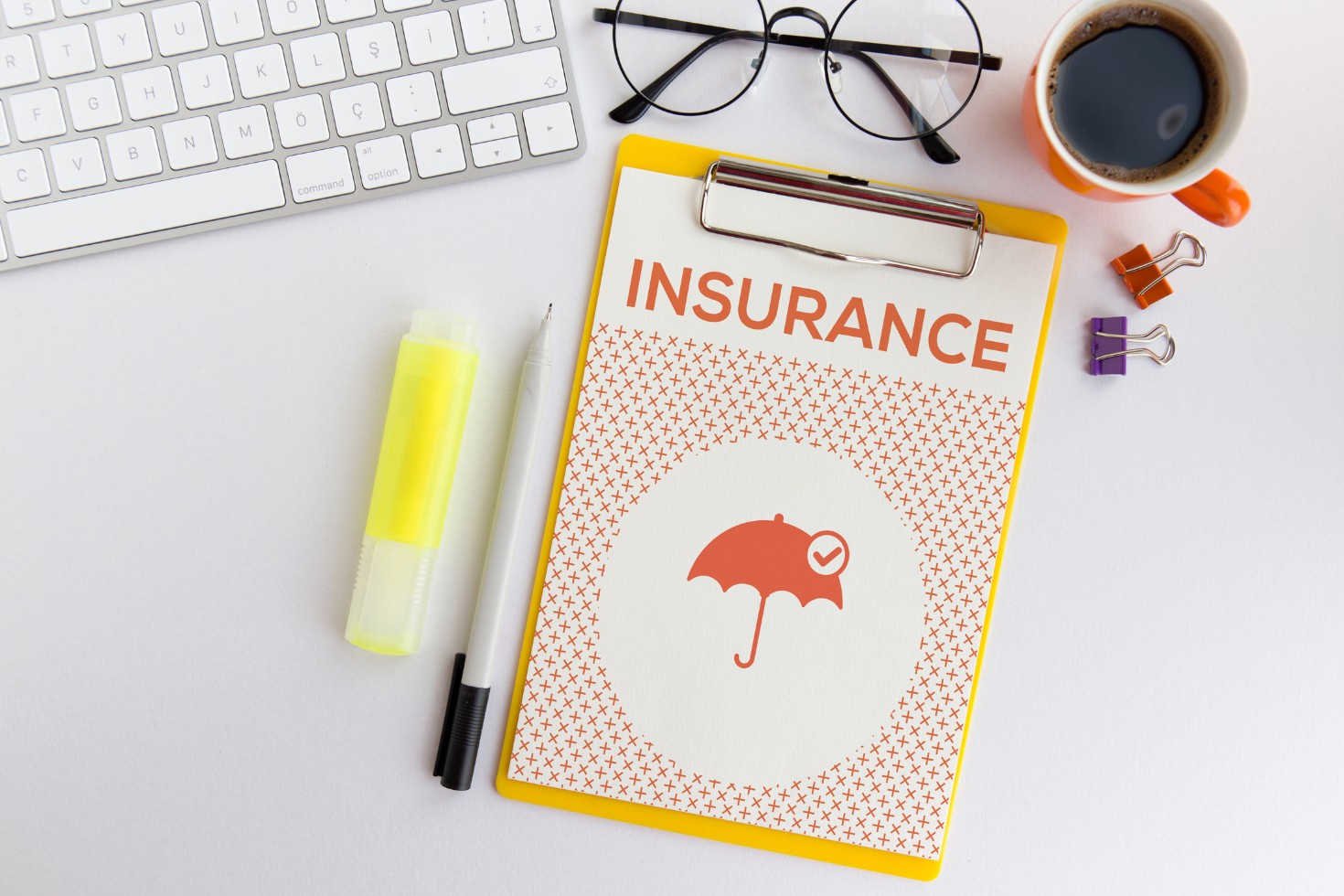 Zihuan Nie | May 08, 2023
As an international student studying in the U.K., you are required to pay the hefty £470 Immigration Health Surcharge fee which provides you access to the National Health Service (NHS). However, it can be frustrating when you do not receive the care you need, when you need it. In the 2021 British Social Attitudes Survey, 30% of respondents reported being "very" or "quite" dissatisfied with the waiting times to receive treatment with the NHS. This is why you should get a private medical insurance, as it offers shorter waiting times, flexibility, and more convenience when seeking medical care. We have outlined some important perks that come with private medical insurance.
Immediate medical attention
With private medical insurance, the wait time to be seen is significantly reduced. The NHS is notorious for long wait times, at a minimum of six weeks. Therefore, having private insurance could mean earlier diagnosis and treatment with faster access to general practitioners. With that said, the NHS can be better suited to treat life-threatening emergencies, as they will prioritize the people and resources for these conditions. Private medical providers may offer faster access to non-emergency medical services, such as treatment for common colds, flu, or viruses, and patients will have more options and flexibility in terms of when and where they receive treatment. ISO provides 24/7 virtual GP services for immediate medical advice, referrals, prescriptions, and more. This also includes a 24/7 helpline to assess your medical situation.
Higher quality of care
Private healthcare providers often offer a higher quality of care than the NHS, with better facilities and a higher nurse-to-patient ratio. In the 2021 NHS Staff Survey, 37% of staff reported feeling that their workload was unmanageable due to long waiting times and delays in the system. So, having better staff management can be particularly beneficial if you have a complex medical condition or require something more specialized. Higher quality of care also comes in the form of receiving immediate medical attention. ISO's helpline is also available to help make appointments necessary to primary clinics. Convenience and care at the tip of your fingertips the way it should be.
Mental health
Private medical insurance plans can offer faster access to mental health services and may provide more personalized care in a private hospital or clinic. The demand for mental health services in the NHS can be high, and waiting times for non-emergency mental health services can be longer than for physical health services. ISO health insurance plans provide 100% coverage up to 12 sessions per policy year for mental health.
Peace of mind
Private medical insurance can also provide you with peace of mind. Knowing that you have access to medical care if you need it can help to reduce the stress and anxiety that can come with living in a foreign country. You can focus on your studies and enjoy your time in the U.K. without worrying about the financial impact of unexpected medical bills.
About ISO
As the leading medical insurance provider for international students since 1958, ISO Student Health Insurance plans are affordable and comprehensive, offering protection for you and your finances while in the U.K. With 65 years of being an industry leader and commanding a global presence, ISO Student Health Insurance is comprised of former international students, who truly understand the needs and ways to best serve the community.
Discover plan details here
About ISO Student Health Insurance
Founded in 1958, ISO prides itself on being the leader in providing international students with affordable insurance plans. Administered by former and current international students, we are able to assist our member with multilingual customer service in Chinese, Hindi, Spanish, and more. ISO serves over 3,200 schools/colleges and more than 150,000 insured students every year.

For more information, please visit www.isoa.org and connect with us on Facebook, Instagram, WeChat, WhatsApp, and LinkedIn.