ISO Blog
Stay up-to-date on UK medical system, insurance offerings, helpful tips and more!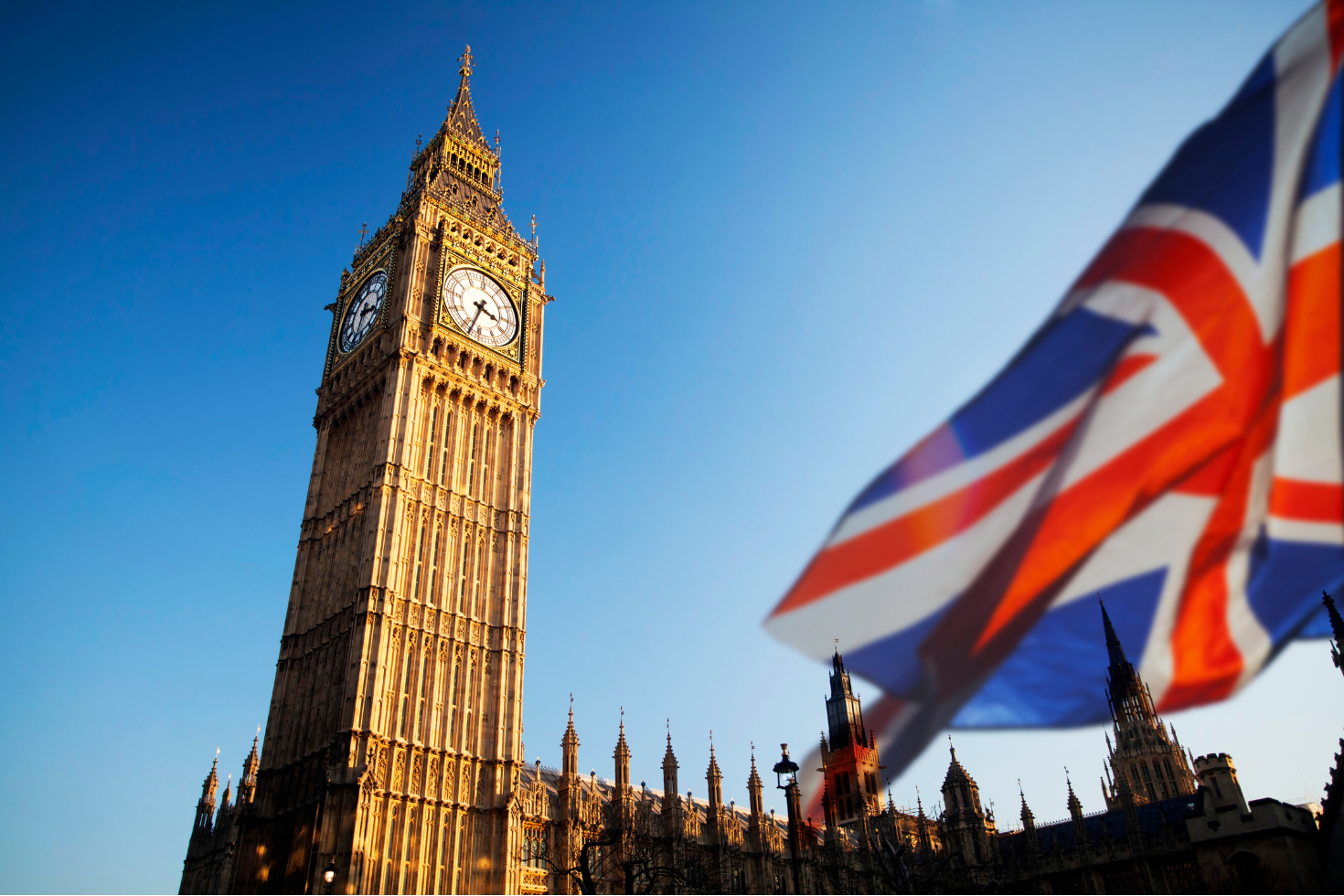 ISO Customer Care | Aug 15, 2023
On our 65th anniversary, ISO launches UK Gold - a private medical insurance plan in the UK dedicated to international students. Read more to find out about the plan details.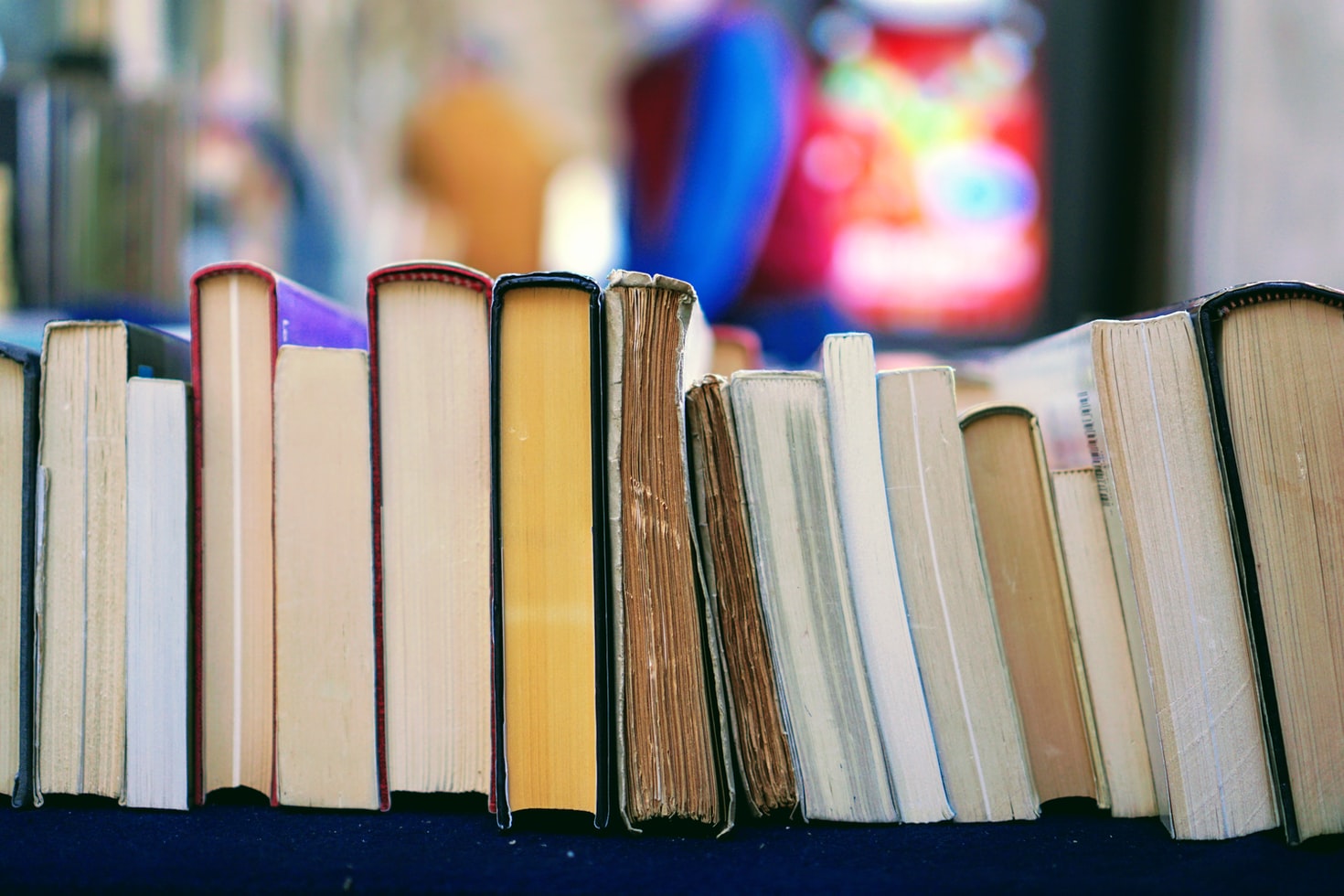 Zihuan Nie | May 08, 2023
Insurance policies can be filled with words and phrases that are not commonly used in everyday conversation. As an international student, you should familiarize yourself with these insurance terms found in many private medical insurance plans in the UK.